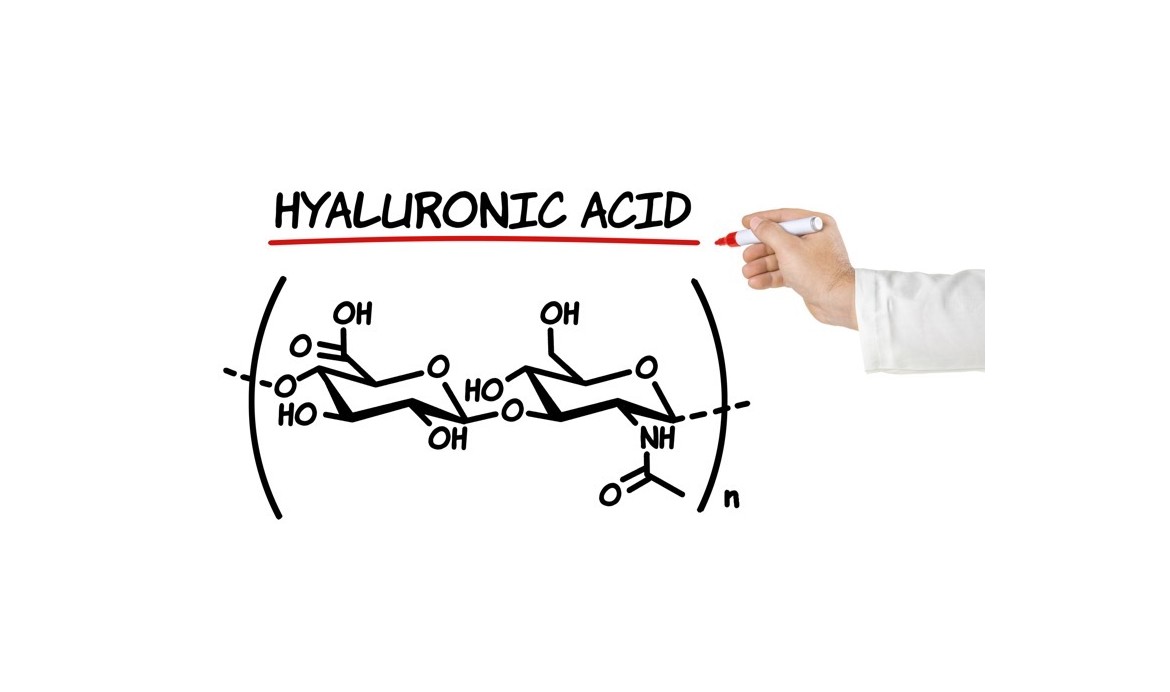 Hyaluronic acid or the "cement" molecule
Hyaluronic acid (HA) is naturally present in the body, is produced by the body and plays an extremely important role in our skin. It is one of the essential components of the dermis (one of the three layers of the skin, located between the epidermis and the hypodermis).
Its role in the skin
Thanks to its extraordinarily high water retention capacity, it increases the pressure property of the skin and gives it its pulpy appearance. This molecule fills the intracellular space and regenerates the skin to give it a smooth appearance. This is why hyaluronic acid is commonly referred to as "the cement of the skin". With age, the natural production of HA decreases in the skin and wrinkles develop. Scientists estimate that at 50 years of age, we have lost half of our AH capital. This can be remedied by injecting HA fillers, but these treatments are expensive and often do not last as long as expected.
To have a less marked and bouncy skin, it is advisable to use HA-rich formulas, such as Eyelid Tensor Serum, DR TIZIANO.